De retour de/

back from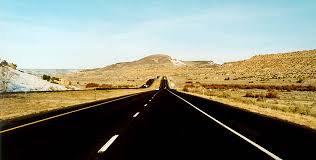 ,
...je trouve une surprise de Catherine qui a pris de chouettes photos de Rachid à Carhaix (France), le 24 juillet, au Festival des Vieilles Charrues. Merci!
... I found a surprise from Catherine who took some great pics of Rachid at Carhaix (France), at the Festival des Vieilles Charrues on the 24th of July. Thanks!


Encore plus de photos de Rach' au Festival ici par Volubilis plus clip (cliquez sur Rachid Taha brulant)!
More Rach's pics of the Festival here by Volubilis, plus clip (click on Rachid Taha brulant)!
kelma ... Bonnes vacances!!!! Wishing U good holidays!